ceo message
Greetings. This is Eui-hwan, Lee CEO of AONE Co., Ltd.
Thank you for your trust in our brand.
For 30 years from 1988 to the present, for both children and parents, we have been working only one field of baby products to create happy future value.
For the past 20 years, we have been leading the domestic baby products market by importing
and distributing the leading specialty baby products brands such as Evenflo, Combi, Bebe Confort
and Pali. In 2008, we successfully launched RYAN brand and have been receiving the trust and
love of our customers with reasonable prices and reliable products.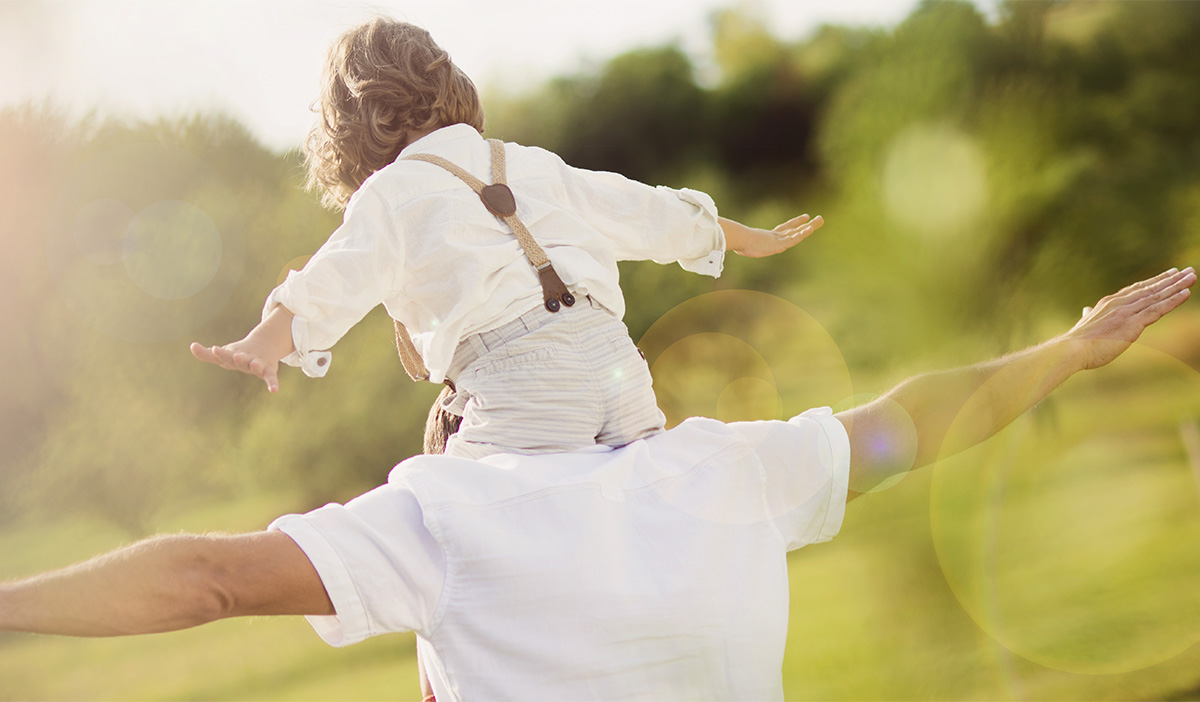 In 2020, RYAN is leading baby gear industry as a "Korea's No. 1 Stroller" by winning the Korea First Brand Award for the 7 consecutive year.
Our company puts customer's future value and customer's impression first.
We have invested a lot of time and money in the R&D field to develop the best baby products with the belief that the future value of our customers starts with high quality products.
We also continue our social contribution activities by donating strollers of love where low-income families, multicultural families and single mothers who needs help.
AONE Co., Ltd. has been carrying out the "Family-Friendly Certified Company" hosted by the Ministry of Labor since 2014, and has continued to invest and make continuous efforts to create a happy corporate culture and improve organizational culture.
Each child is preciousness, and a warm heart for parents' children complete the happy future. AONE Co., Ltd. will continue to introduce high quality baby products and create a bright future in Korea to help our children and parents realize their dreams and valuable future. Thank you.