BRAND STORY
SINCE 1988
The history of Ryan, the No.1 stroller brand in Korea, chosen by 310,000 consumers, began 30 years ago.
In 1988, the philosophy of the Ryan brand founder, who introduced the world's leading baby brands in Korea and specialized in research and developing only baby products, started with the belief that 'child happiness makes a better future.

In 2008, the brand "RYAN" was born through our constant research on strollers and close partnerships with overseas companies.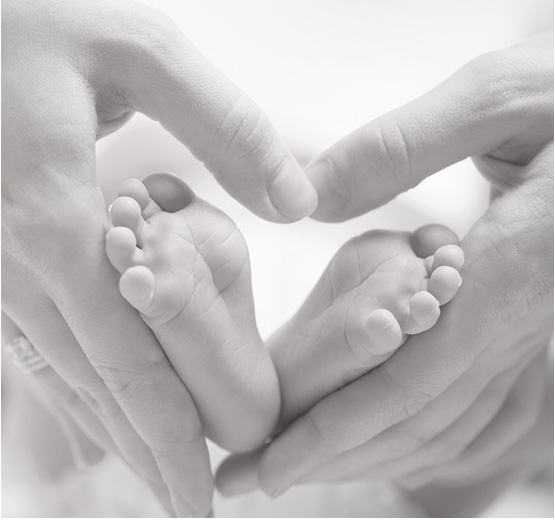 RYAN is
committed to provide
our customers with more than experience
RYAN has been working hard to make the best products: most safe and comfortable on behalf of children and parents anytime and anywhere.

The customer's trust and love for the RYAN brand earned us the honor of winning the first 7 consecutive brands and 4 Forbes' top awards in 2020.
RYAN will continue to introduce baby strollers and differentiated baby products with unique technology, safety, and convenience based on sincerity of products.
RYAN puts customer value and customer satisfaction more than anything.
Picture the future of a baby and a mother
Products of safe and good quality
A reasonable price
Developing Products for
Children and Parents
Safe and happy
Society and family